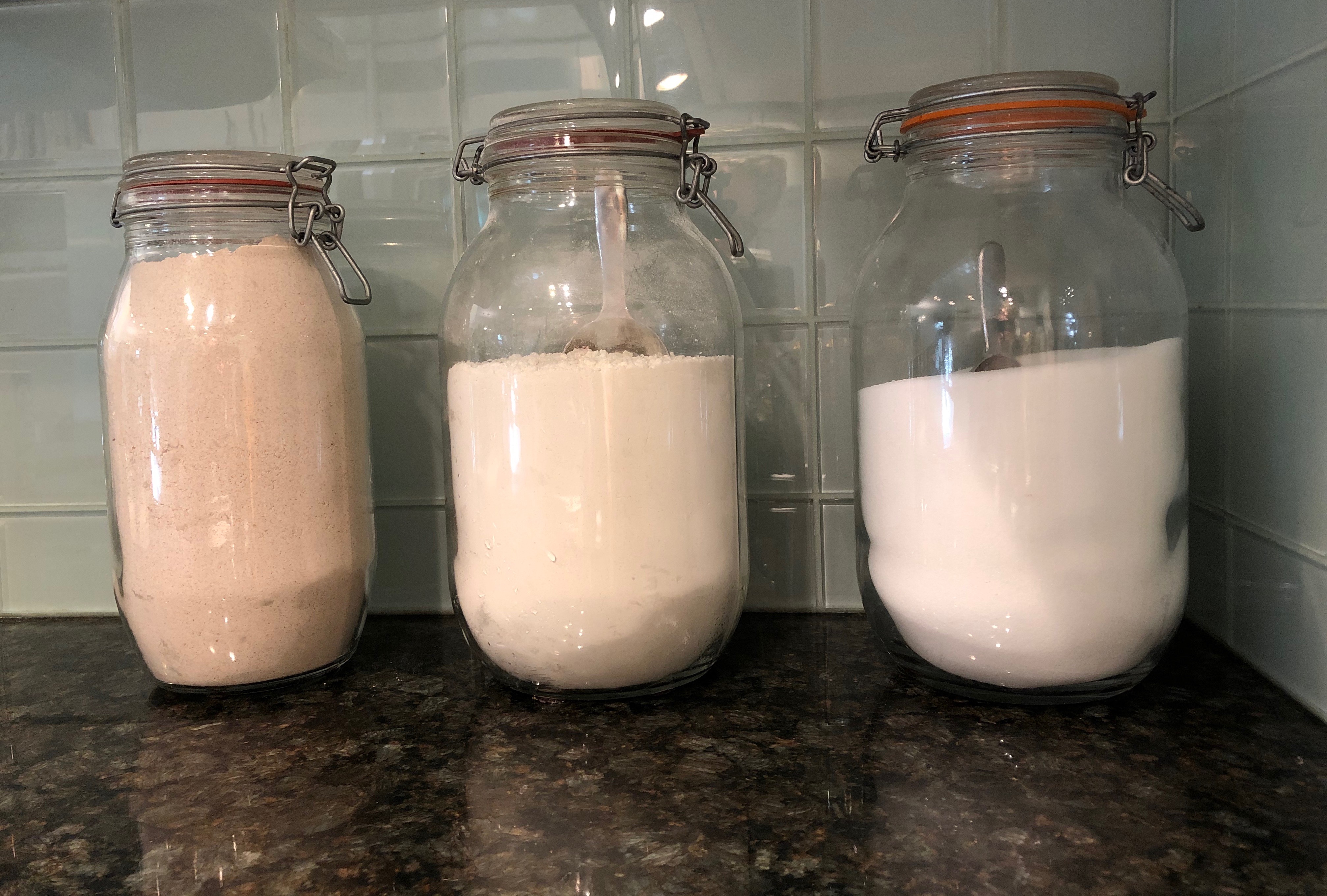 BAKED by abbie is 1/3 passion, 1/3 perfection, and 1/3 love.
While we won't share our secret recipes, there are still a few things we can tell you:
It ALL STARTED With A MUFFIN
Abbie conquered her first batch of muffins as a teenager. College marked the first time she baked for roommates and friends. Over the years she has expanded her repertoire and clientele to include family, friends, the Cleveland food scene, and now you.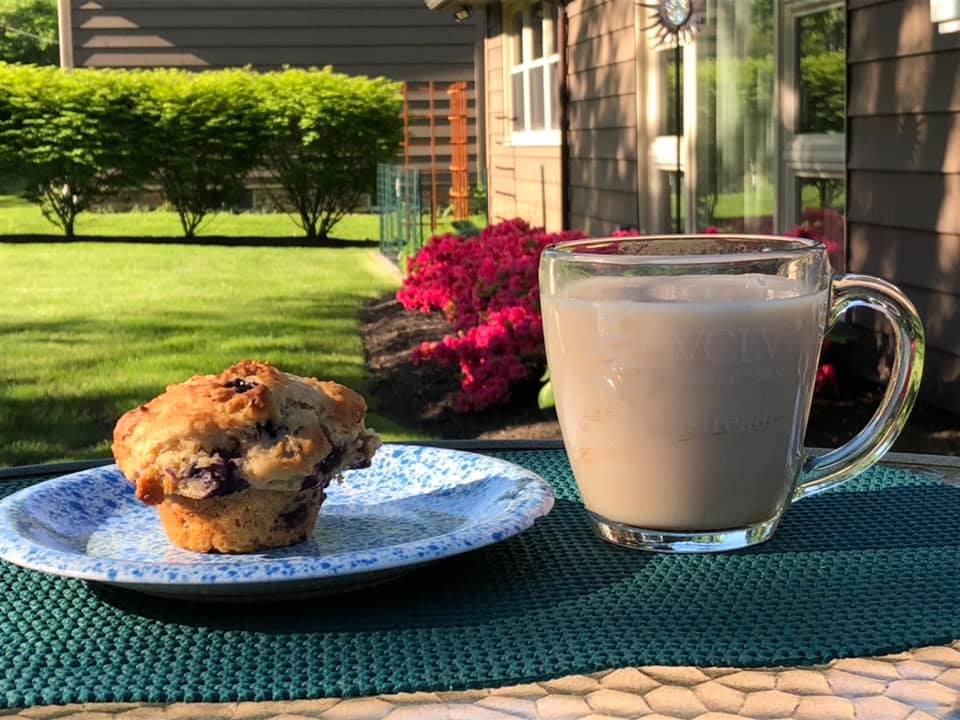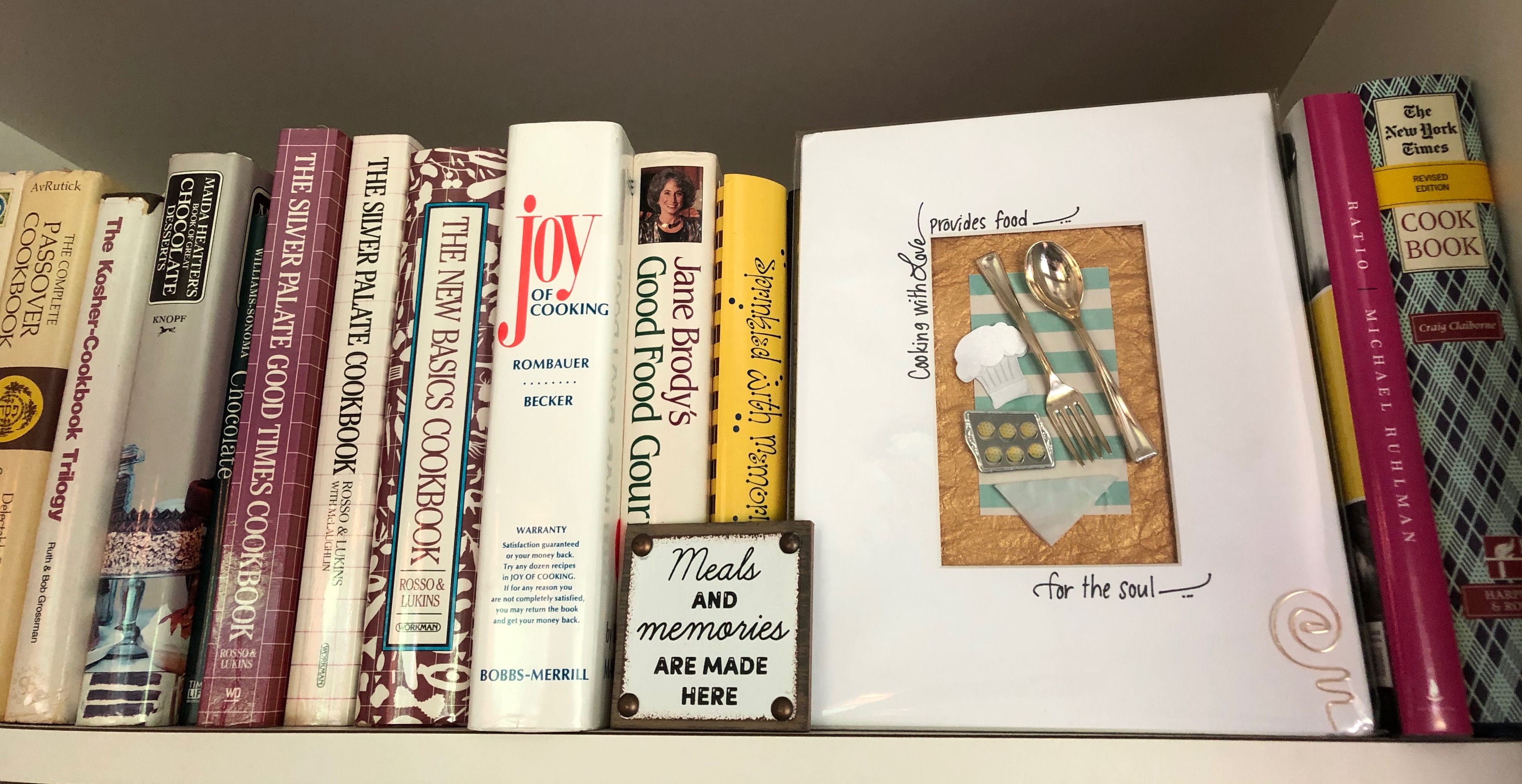 We're BEtter than a Bakery
Buying from a home baker has many benefits. Orders are customized and pastries are made with fresh ingredients—like you would use in your own kitchen for your loved ones.  Abbie's confections are hand-crafted and irresistible.