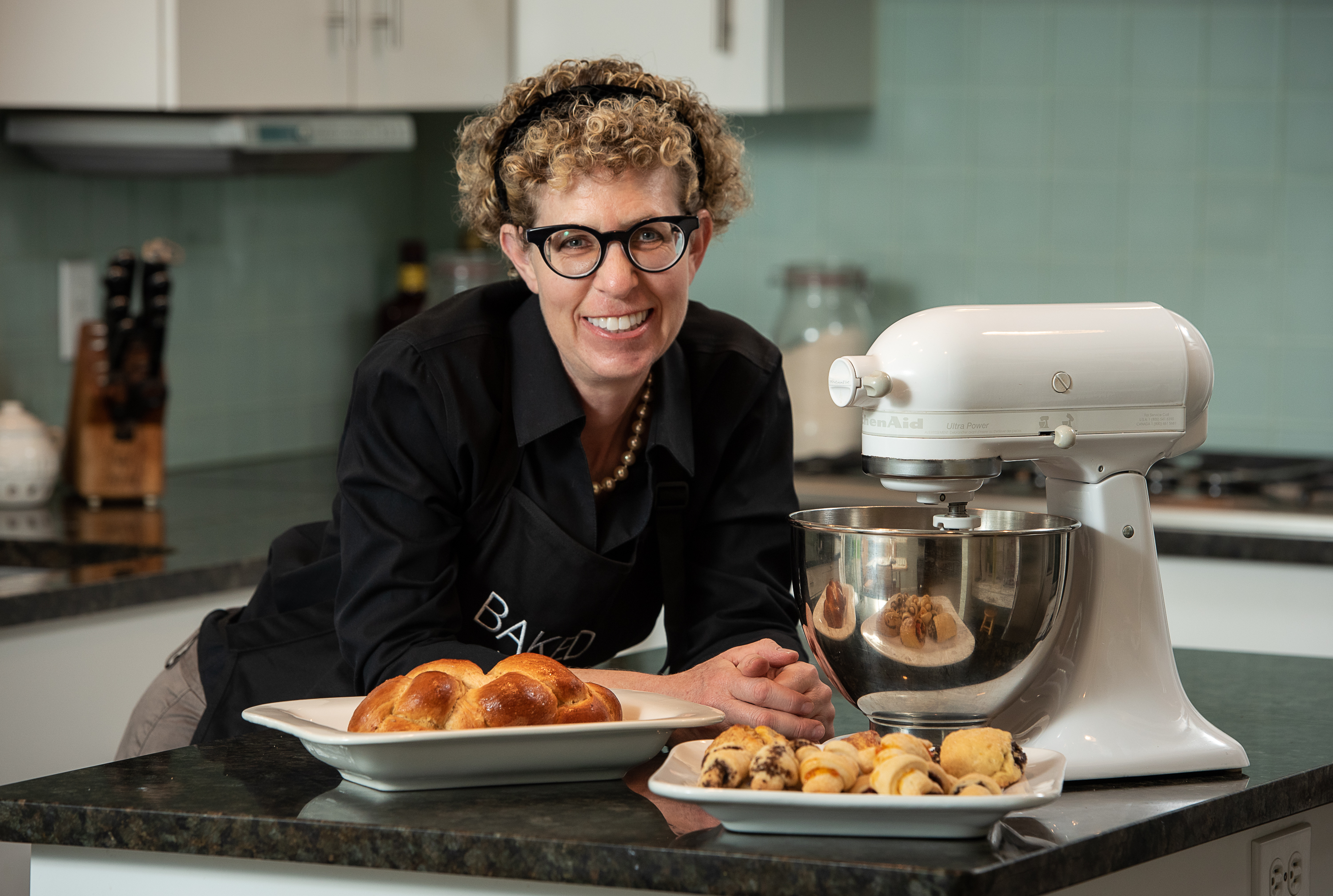 Welcome to
Abbie's Kitchen
For Abbie, dough is more than a mixture of flour, sugar, and yeast. Her home-baked goods are simple delights made with love that have been shared with family and friends for years. They are now available for you to savor and enjoy. Click below to treat yourself and your family to hand-braided challahs, sweet pastries and more—all made from scratch with the freshest and most wholesome ingredients.
Abbie has baked since she can remember. As a child, she spent time watching her European-born mother bake and cook from scratch. As a mom, Abbie perfected some family favorites and created new ones, too. Before she went back to work in 2004 as a grant writer for Cleveland-area arts organizations, Chef Doug Katz served her chocolate pound cake in 2003 at his flagship fire, food & drink restaurant in Shaker Square. When COVID-19 hit, Abbie found herself baking—a lot. Once she realized others were seeking comfort from her home-made baked goods, she knew it was time to share her confections and the joy they bring.
Abbie's boys grew up eating these for breakfast. Perfect paired with a glass of milk or cup of hot tea or coffee any time of day.
In addition to Abbie's famous chocolate pound cake—affectionately referred to as Abbie Cake by friends—her lemon tea cakes also hit the spot.
 One bite of rugelach or Russian tea biscuits (pictured above) will transport you back to your bubbe's (Yiddish for grandmother) kitchen.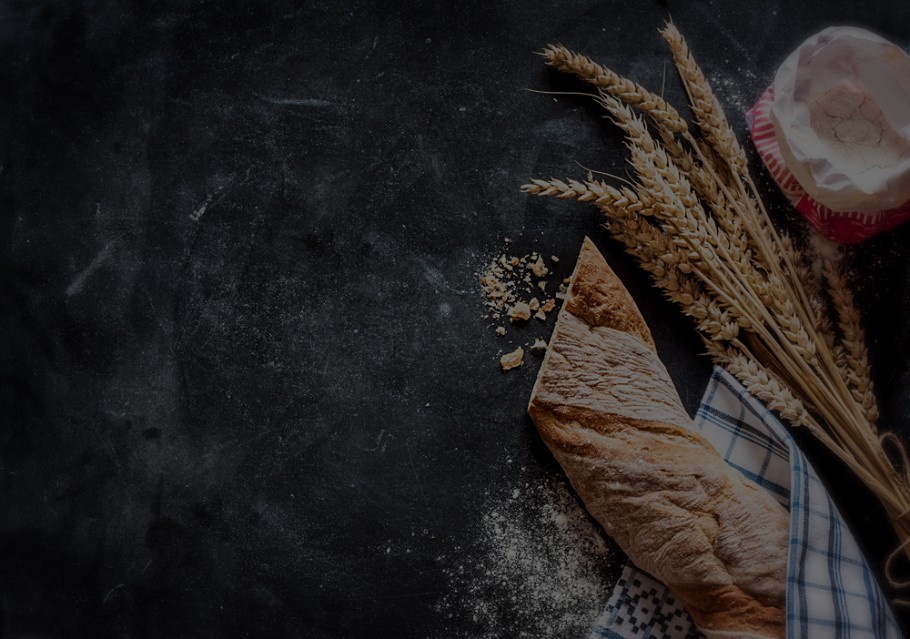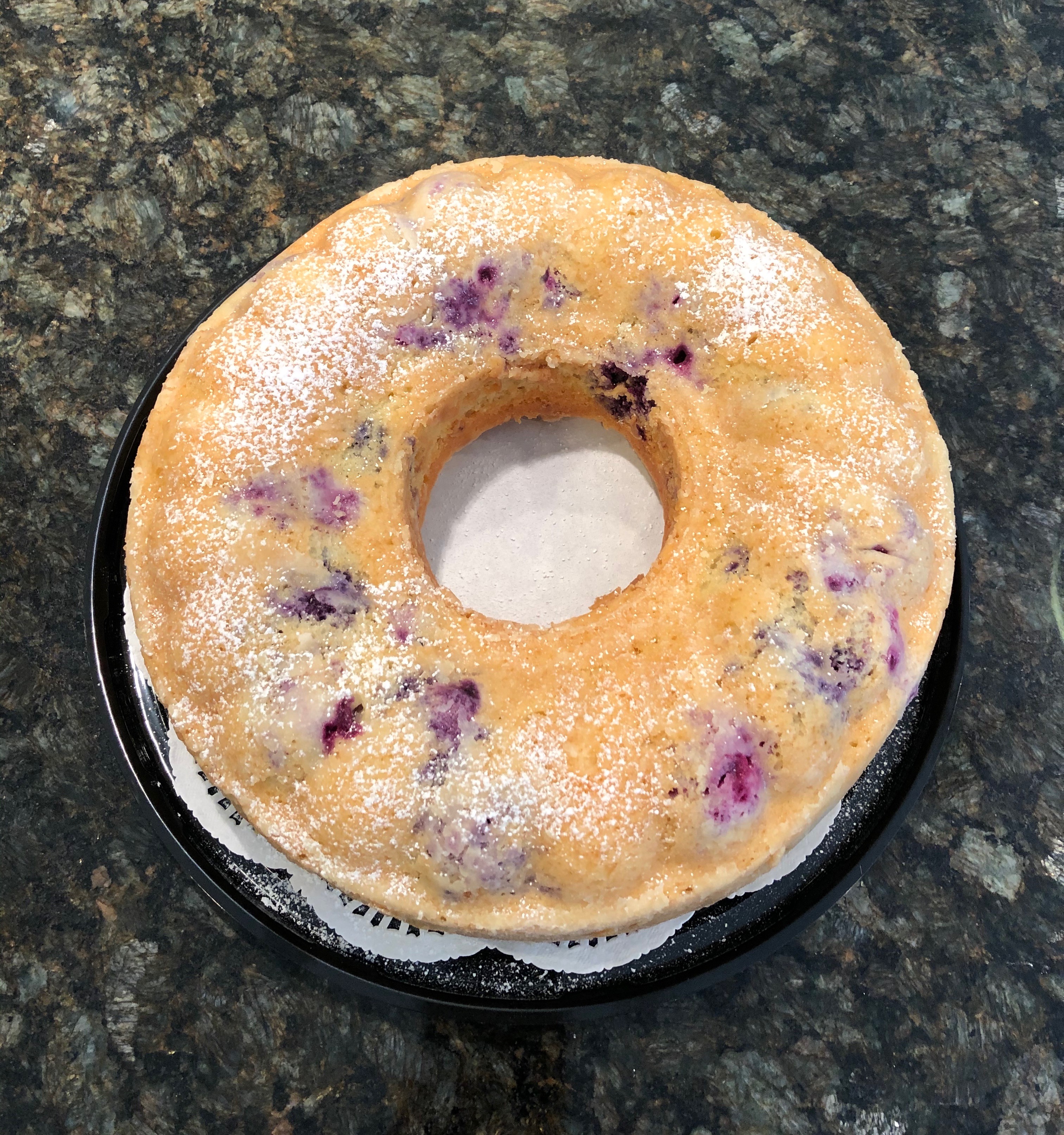 Abbie updated a classic recipe for summer enjoyment with fresh blueberries. Delicious with or without glazing.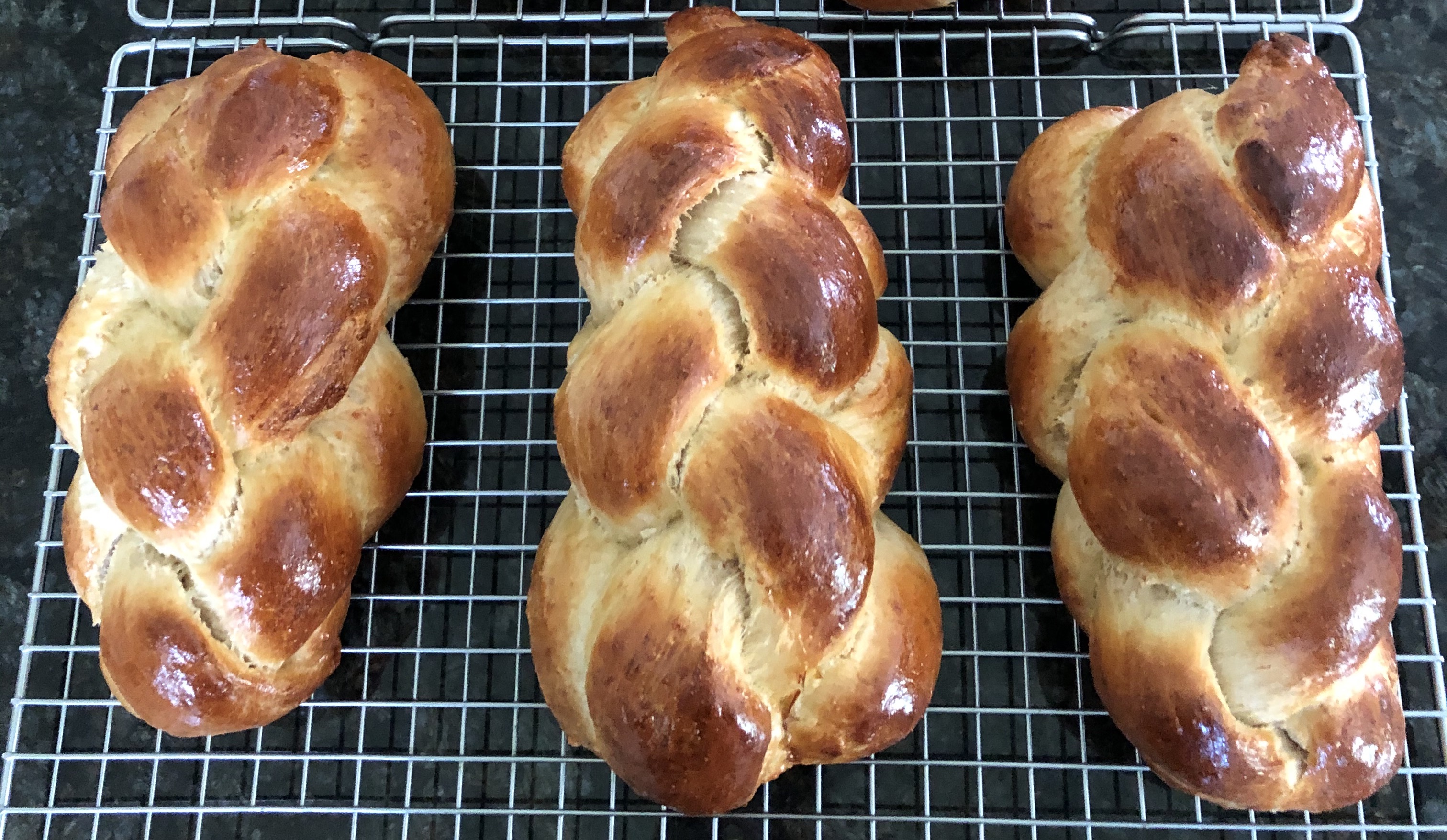 Golden brown and sweet, with plenty of honey. Serve warm at Friday night dinner or toasted with butter on Saturday morning.